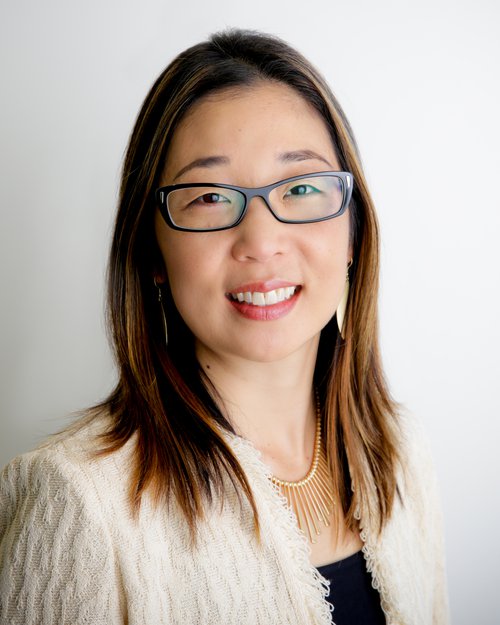 I'm energized to be joining the team at Imaginable Futures in a dual capacity as both a Senior Advisor and Entrepreneur-In-Residence. Over the last few years, I've been avidly following the impact of the organization and portfolio construction—its deliberate investment in entrepreneurs and nonprofit leaders of color as well as more women across the board.
As a Senior Advisor, I'll be learning from the entire team to gain a better understanding of the various strategic initiatives that span Africa, Latin America and the United States. Together, we'll ask how we might evolve our strategies for the future in light of this especially fraught moment we're experiencing globally. The convergence of the devastation of the COVID-19 pandemic and the cumulative torrent of grief, anger, disbelief and outrage unleashed after the murder of George Floyd and countless others before—plus the virus' outsized impact on learners from underserved communities around the world require emergent strategic thinking, inclusive collaboration and justice seeking.
All of this work will feed naturally into my role as an entrepreneur-in-residence (EIR). For those perhaps less familiar with EIRs, the position exists to incubate, develop and nurture new ideas, products or ventures. Back in 2017, Matt Glickman worked as an EIR for the Omidyar Network's education initiative and ultimately spun out Promise Venture Studio, an innovative accelerator for social entrepreneurs seeking to advance their early childhood ventures dedicated to children (prenatal to age five).
For me, the outcome of the next few months of research and design could potentially lead to a spin-out nonprofit or for-profit venture or maybe even a new vertical or new set of strategic initiatives within Imaginable Futures. We don't yet know, but over the next six months, we'll be researching, ideating, prototyping and stress-testing concepts to figure out what comes next for greatest impact.
This work is very similar to what I have done as chief innovation officer at Strada Education Network (Strada) and Southern New Hampshire University (SNHU). Most recently at Strada, I developed and led Strada Institute for the Future of Work, which cast a vision of a learning ecosystem of the future which needed to be funded and created, and then drove action toward that vision through our philanthropic efforts, investment activities and Strada's affiliates' solutions in the space.
At SNHU, I designed and led Sandbox ColLABorative (Sandbox), the innovation center for the mega-university. Sandbox was both a virtual internal research consultancy as well as a physical, safe space for faculty, staff members and administrators to "play" and more importantly, fail, in the process of prototyping and developing new ideas and new models for the university.
Over the course of my career, these research and development efforts have sharpened focus on learners who need the most help launching into better economic opportunities. I didn't land upon this mission in life quickly. As researcher Angela Duckworth explains, it takes time to "find your passion." In an article for The New York Times, Duckworth writes: "I can say the reality of following your passion is not very romantic. It takes time to develop a direction that feels so in-the-bones right that you never want to veer from it." It certainly took me some time to get here—from beginning my career as a professor at Skidmore College to building out the higher education practice with Michael Horn at the Clayton Christensen Institute for Disruptive Innovation.