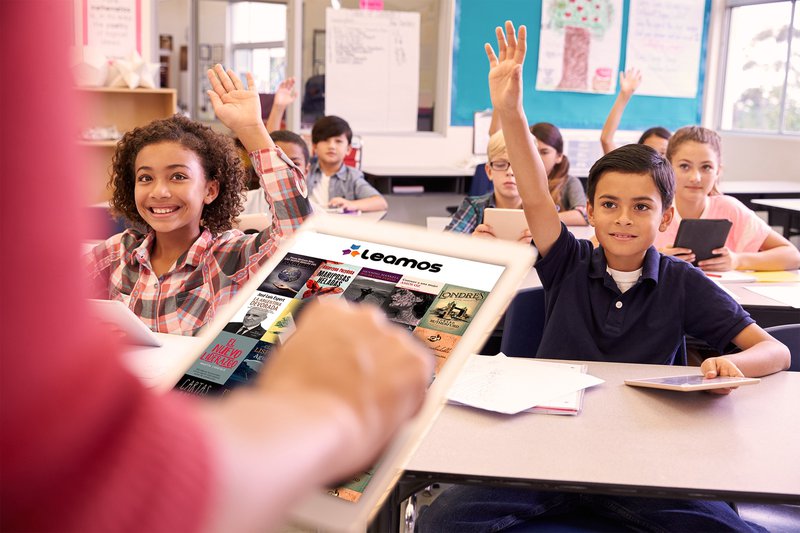 Products with a Purpose
The company's largest product, BiDi, (whose name comes from Biblioteca Digital, meaning Digital Library) allows schools, universities, or other organizations to make available curated sets of digital resources to their users. BiDi delivers digital books at a fraction of the cost of physical books and a fraction of the weight of physical books for students with long commutes to and from school or their places of work. Additionally, Grupo VI-DA's B2C products BajaLibros and Leamos extend the same content through distinct channels. To round out Grupo VI-DA's "digital reading ecosystem," IndieLibros is a digital publishing platform to support independent authors. Authors can publish their work through Grupo VI-DA's platform which allows for those books to be available to the public in BajaLibros and Leamos.
We believe Grupo VI-DA is only at the beginning of their journey in exploring how to scale publisher content and deliver comprehensive and engaging digital learning products. With the funds from our investment, Grupo VI-DA will be launching a new product, TICMAS, a platform that will transform the learning experience for students, schools, and teachers. TICMAS will integrate publisher content with proprietary content, curated open source content, multimedia content, and assessment.
Democratizing Content and Access to Edtech
Grupo VI-DA is also very focused on developing content in important areas such as financial literacy and social and emotional learning that are not well-served by traditional publishers. We are excited by the potential for Grupo VI-DA to serve as a more democratic distribution channel for content and allow smaller producers and new market entrants to provide materials to teachers and students without massive, on-the-ground salesforces.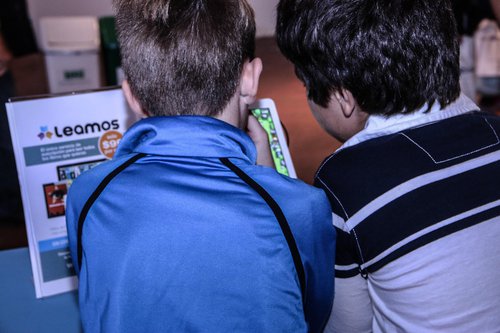 We are also thrilled that Grupo VI-DA is serving public schools in Argentina since 77 percent of schools in Argentina are public schools. Having observed edtech innovation in Latin America over the past five years, we're disappointed that many edtech companies are still competing to serve private schools (that serve only 10–15 percent of K12 students in the region) due to the myriad of challenges in edtech procurement and large-scale implementation in government schools. While philanthropies, multilateral institutions, and governments come together to unlock those challenges, we also need suppliers willing to endure long sales cycles and political risk to reach public school students. In 2017, Grupo VI-DA closed a contract with the city of Buenos Aires for the implementation of the BiDi product across its school network. Given that Omidyar Network is committed to improving education outcomes for all children, we are proud to support a company providing students and teachers in public schools with high-quality, affordable tools and content to improve learning.