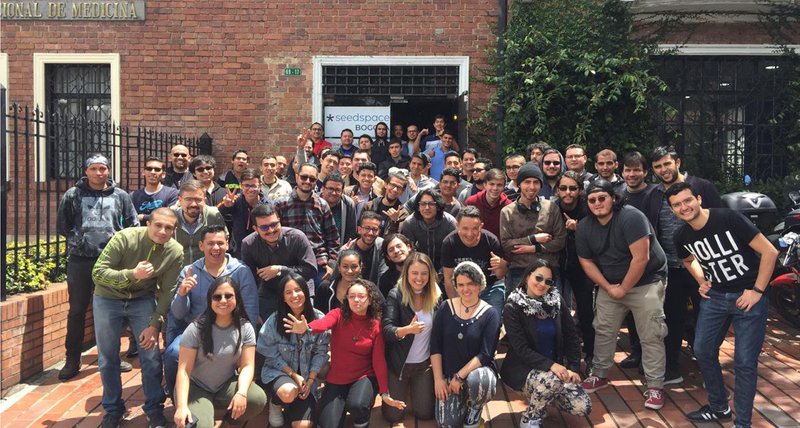 Nearly two years ago, our team at Omidyar Network Education invested in Holberton School. At the time, Holberton had a single campus in San Francisco. We were excited by their innovative approach to democratizing access to software engineering, so that a more diverse set of learners could develop career skills and competencies and thus increase their economic mobility.
For example, students like Max went from living out of his car to earning four times his prior income as a newly minted software engineer. Dora went from working at a Trader Joe's to becoming a well-paid programmer. And Adekunle, a dad of two children who always dreamed of becoming a software engineer, took a risk and moved his family to Silicon Valley to pursue a new career. After one year at Holberton, Adekunle is now earning a six-figure salary at a financial tech company while finishing his second year at Holberton and says he is, "living the dream." Holberton is now training their ninth cohort of students and enabling hundreds of students like Max, Dora, and Adekunle to achieve their own dreams. But they aren't stopping there.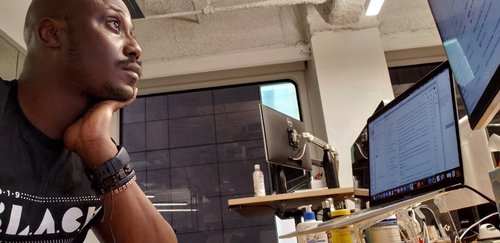 Answering Demand Beyond Silicon Valley
Following our 2018 investment in Holberton School, opportunities arose for them to expand further in the US and even into new continents — first in South America and now, most recently, Africa. Holberton School is now operating six campuses across three continents: in San Francisco and New Haven, Connecticut, in the United States; Bogotá, Medellín, and Cali in Colombia; and Tunis, Tunisia. We are excited by the demand Holberton is seeing for their program because of the challenges they are addressing: diverse, quality talent.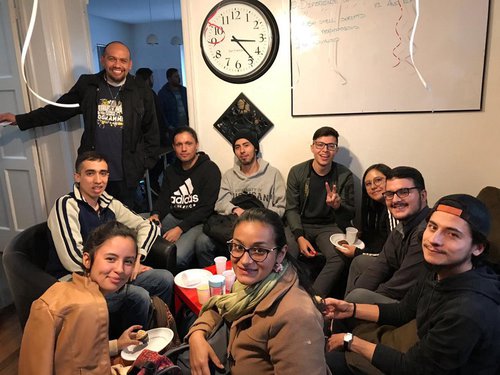 Holberton School is addressing a massive talent shortage in software engineering, where demand is outpacing supply of talent across the globe. In the United States, the software job market faces a tech talent need estimated to be nearing 500,000 jobs. Similarly, outside of the United States, software engineering is the most in-demand profession globally, ranking first across 24 countries according to a recent global analysis by Michael Paige.