Despite the growing need, the dream of building new opportunities for young learners can be a challenge. Qualified leaders face hurdles in many different areas, just to be able to open up their doors. Thanks to the work of Wonderschool, which is building the largest network of modern early education programs, helping hundreds of motivated caregivers learn, act and realize their goals is getting easier.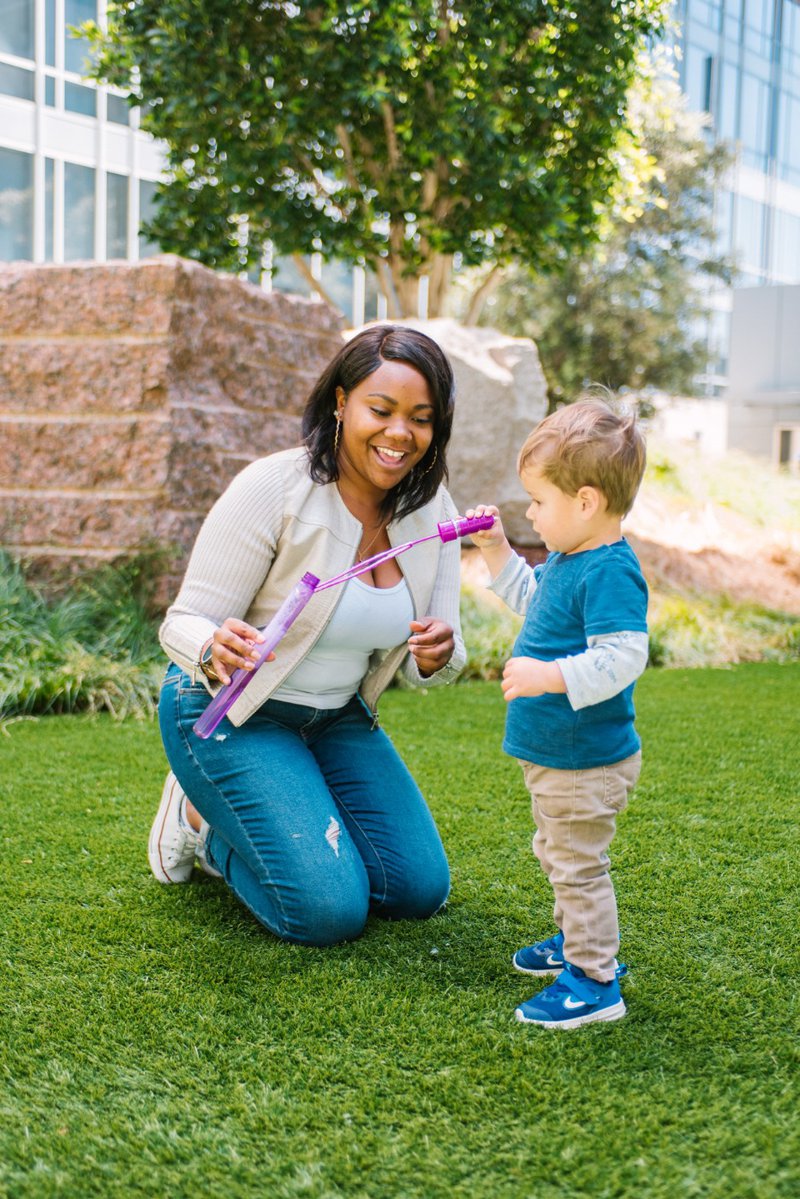 Joelle Kenyatta wanted to start her own child care program in order to offer her expertise and love for education, as well as gaining the financial independence that would come from owning her own business. She was able to take advantage Wonderschool's platform and transform her local space in San Francisco into a wonderful, welcoming learning environment -- JoJo's Wonderschool Playhouse.
By providing dedicated support, technology, training, mentorship, and community, Wonderschool is letting teachers focus on what they do best -- teaching -- and allows them to earn a sustainable living in the field they love.
Wonderschool even assisted her to navigate the licensing process and she earned her license in less than two months--her business is now thriving and she hopes eventually to open a child care center in order to serve even more families. Wondershcool and motivated entrepreneurs like Joelle are giving more of our Littlest Learners the opportunity to benefit from having a safe, secure, engaging space in which to grow.