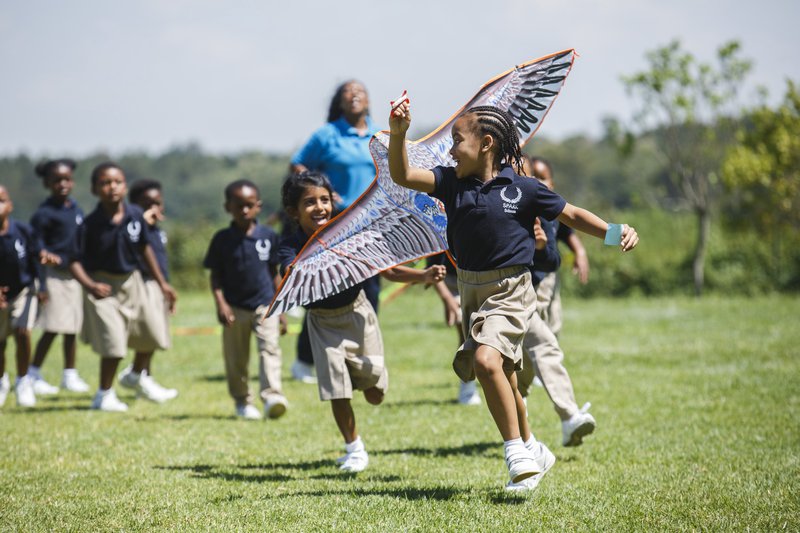 This week, the 73rd session of the UN General Assembly opened, and global leaders are actively discussing our progress toward the Sustainable Development Goals (SDGs). One of those goals we are passionate about within Omidyar Network's Education initiative is SDG 4 which calls for inclusive and equitable quality education and promoting lifelong learning opportunities for all.
As most know, the world is far from hitting these targets — quality education is still not reaching those most in need, leaving millions of low and middle-income students unable to reach their full potential. According to the Education Commission's 2016 report "The Learning Generation: Investing in Education for a Changing World," more than 800 million children and young people currently are destined to not have the basic skills or qualifications needed for the modern workforce. How can we do better? More sharing, more learning, and most importantly, more collaboration amongst all of us committed to seeing improved learning outcomes.
At Omidyar Network, we believe deeply in collaboration — collaboration with global stakeholders and funders, collaboration with our investees and partners plus those that they serve, and collaboration with all of the incredible edupreneurs around the world who are innovating around education and learning. But we need to be working together more collectively and sharing more regularly, even if a solution or failure in one context might not completely map to another. Our approach at Omidyar Network's Education initiative is always with a humble recognition that our portfolio alone will never solve all problems or reach all people. Therefore, we look at our investments as a way to demonstrate to the broader education ecosystem how these innovations — and others we aren't invested in — can be adapted and scaled in other countries and regions, thereby creating further sector impact.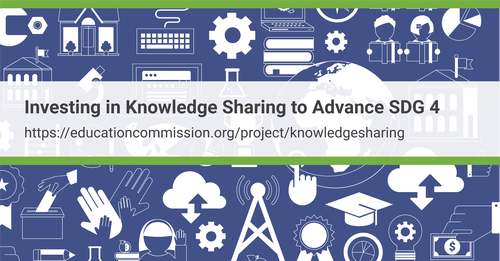 It is an honor, therefore, to be included in "Investing in Knowledge Sharing to Advance SDG 4" that was released today by the Center for Global Education at Asia Society, Results for Development, Teach For All, The Boston Consulting Group, and World Innovation Summit for Education and featured in a case study on how Omidyar Network's Education initiative is consciously investing in global education knowledge sharing as part of our strategy.